BOILERS, BACKFLOW TESTING, DUCT CLEANING, FIREPLACES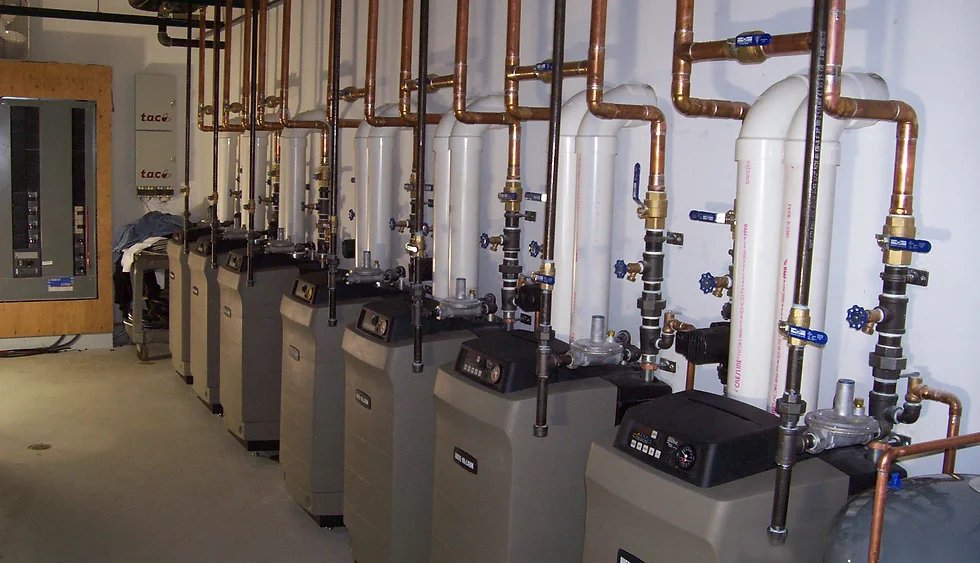 Boilers
Home comfort and reliability are our priority for you. Our technicians have certifications to handle all boiler repair and boiler maintenance projects. From commercial steam boilers to small residential units, we have the knowledge and experience to make sure your building stays warm in the coldest of Iowa's winters. Do you want to save money on utilities? We can replace your boiler to get you a more efficient system and start putting money back in your pocket.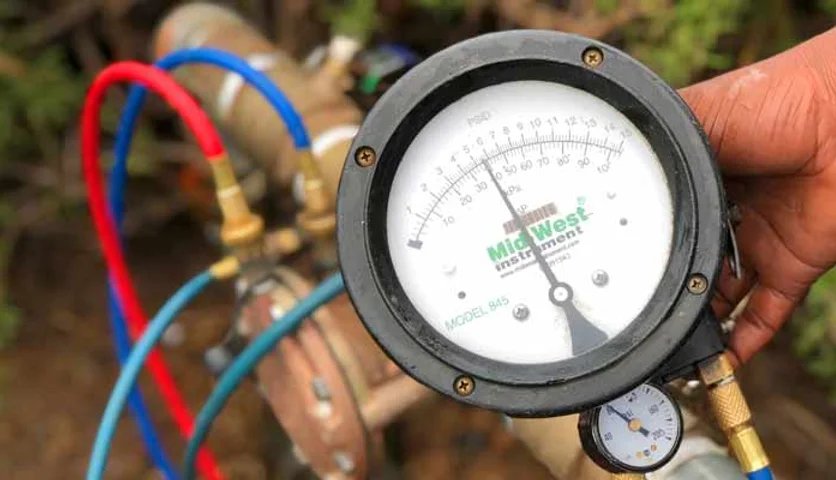 Backflow Testing
Backflow testing is a government requirement every year. If you run equipment that uses water for non-drinking purposes like boilers or a sprinkler system, they need to be tested. These devices need to be checked to ensure your boiler water stays separated from your drinking water. At A2Z, we feel that you shouldn't have to break the bank to have this tested every year. At $75+tax for the 1st device and $25+tax for each additional device, we make it affordable for you to be safe. We also offer backflow replacement services.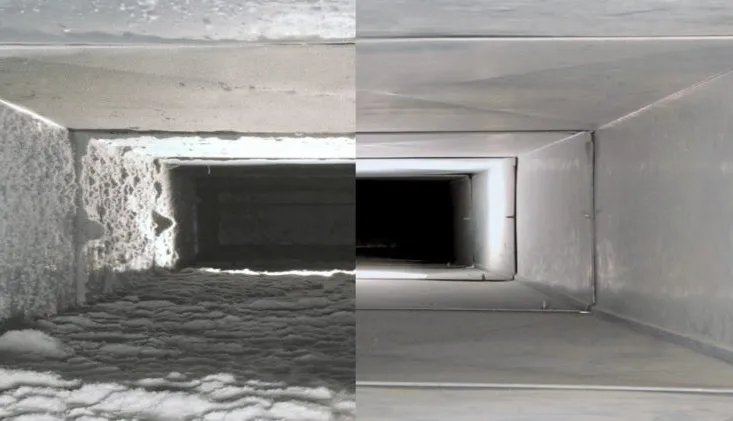 Duct Work Cleaning
We have full service equipment for HVAC cleaning, duct cleaning and dryer vents. No matter how big or small your system is, our equipment is compact and portable, and able to handle the task.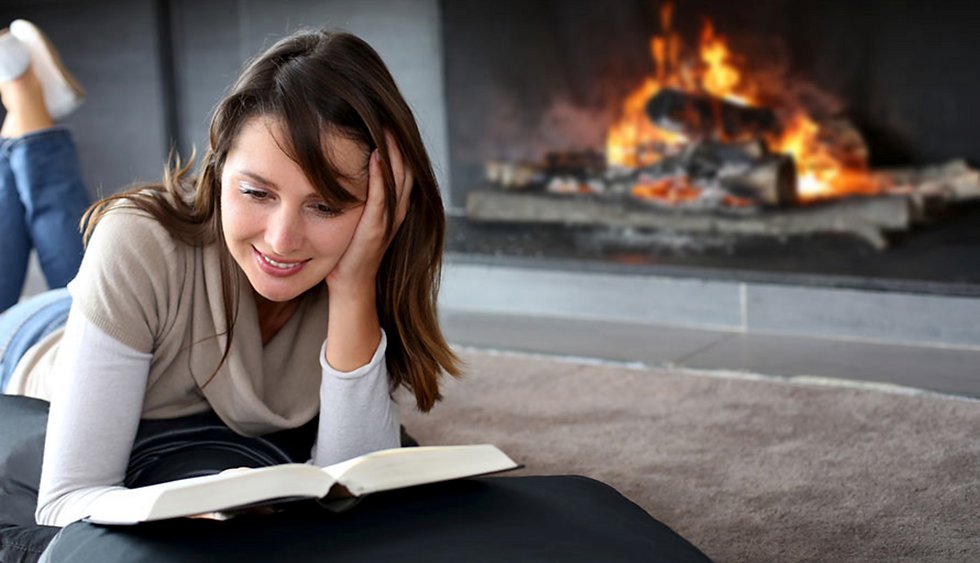 Fireplaces
Fireplaces are more than just a relaxing place to gather with family; they're a way to highlight your personal style. Make yours as unique and luxurious as your home with Superior Fireplaces. We handle fireplace installation and services, including gas, wood burning, electric and outdoor.​ We service other fireplace brands, reach out to our Service Manager for more information or to request a quote.