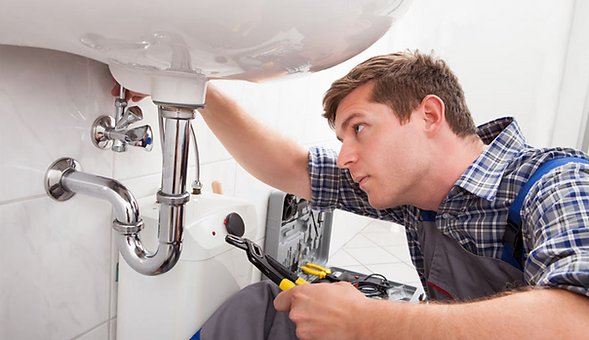 At A2Z Heating and Plumbing, we can handle all of your plumbing system needs. Our experts repair and replace water heaters, sinks, showers, toilets and more. Whether you're dealing with a faulty water heater, a clogged sink, or water leaking, we've got you covered. We even do backflow repair and garbage disposal repair.
No job is too big or too small for us, from toilet repair and shower repair to larger remodel projects. Our plumbers can take care of all residential and commercial water issues that might pop up!
We understand that plumbing issues can be a major inconvenience, which is why we strive to provide prompt and efficient service. Our team has the latest technology to diagnose and fix any plumbing problem quickly. We value your time and aim to minimize any disruption to your daily routine.
Customer satisfaction is our top priority, and we take pride in delivering high-quality workmanship. Our plumbers are not only skilled professionals but also friendly and approachable. We believe in clear communication and will keep you informed throughout the entire process, answering any questions you may have.
Whether you need a small job like sink repair or a larger remodel, A2Z can handle it! Our reliable and affordable plumbing services are just a phone call away. Let us take care of your plumbing needs so you can focus on what matters most to you.