LEADERS IN QUALITY HEATING, COOLING & PLUMBING SERVICES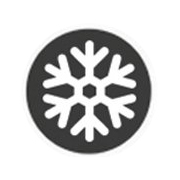 Cooling
Air Conditioning repair that doesn't cost you big time, getting your system repaired or replaced when the time is right is what we do. As a Rheem dealer, we can get you top of the line…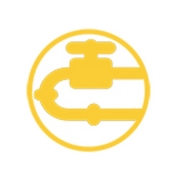 Plumbing
From water heaters to faucets to leaking drains, garbage disposals, sinks, toilets, drinking fountains, backflows, small remodels, big remodels, or new construction. We can handle it!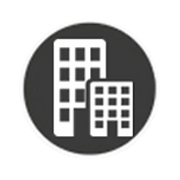 Specialty Services
We offer a wide range of services for your equipment too. Rooftop repair/replacement, water heaters, fireplaces and commercial boilers.
A2Z is a family-owned and operated small business. We first opened our doors in 2003, with the hope of setting a brand new standard in Heating, Cooling & Plumbing services. We offer a variety of services with experienced technicians and competitive prices.
Your Comfort is Our Priority. With new financing options available, A2Z is eager to work with you and help ensure you are safe and comfortable in your home or residence.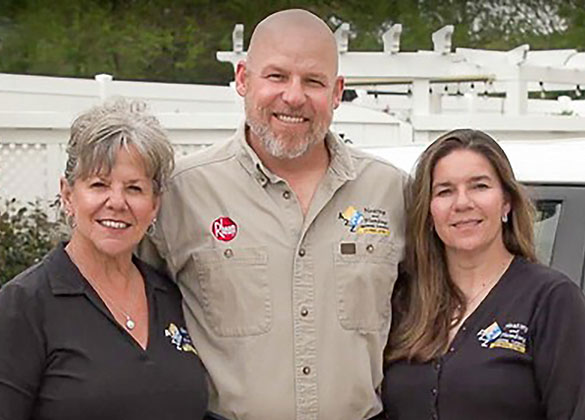 3
HVAC Certified
Technicians
4
Plumbing Certified
Technicians
We have had A2Z replace an old boiler with a high-efficiency unit/relocate it across our basement, relocate our laundry room from basement to first floor, install and route pex pipe into our floor joists for soffiting, a cement floor toilet installation, and two sink installs. They are always on time, with great attitudes and patience for my many questions, and do high quality work with attention to detail.
Listen folks. When I tell you Devan saved me...it's no joke. One more day without AC 🥵🔥and I was going straight to the psych ward! Call em! Stop thinking and just call!!!
Scott was extremely helpful in identifying a part I needed for a repair and took some extra time to explain the connectors. Will definitely call on again for any plumbing needs I have!
Everything done as scheduled. Quality work Quality people. You are my plumber from now on.
On time and technician was very courteous !
Tammy was great to work with to get things started. Nate did an excellent job diagnosing the problem. Job well done!
Stefan Manczur
2023-07-20
I was making a change from gas to electric to capitalize on a new solar system, and I set up to meet with Scott. He came out, took some measurements and gave me some options. After deciding what I wanted, we set up an appointment, and Corey came out to do the installation. I had specific requirements, and every one of my concerns were addressed and solved. The central air feels amazing and I would use A2Z again for any future home upgrades
A2Z partners with the following brands. We service, sell and repair all brands!
Inquiries
For any inquiries, questions or to receive a quote,
please call: 319-351-2743 or fill out the following form.
Office
625 W 240th St NE
North Liberty, IA 52317
Mailing Address:
P.O. Box 530, North Liberty, IA 52317
Email: Office@A2Zheatingandplumbing.com
Tel: 319-351-2743
Fax: 319-665-2251
Hours
Monday-Friday 8:00 a.m. – 4:30 p.m.